Unmatched
Gunsmithing
Expertise
In our region of Wisconsin, there isn't a more trusted & helpful gunsmith service than right here in Hubertus.
Competitive
Gun Sale
Pricing
Our prices are actually competitive and often times better than the big stores in the area. Don't believe us? Come see for yourself!
*Deer guns are being prioritized leading up to opening day. Current rush fee is $100 till post-deer season.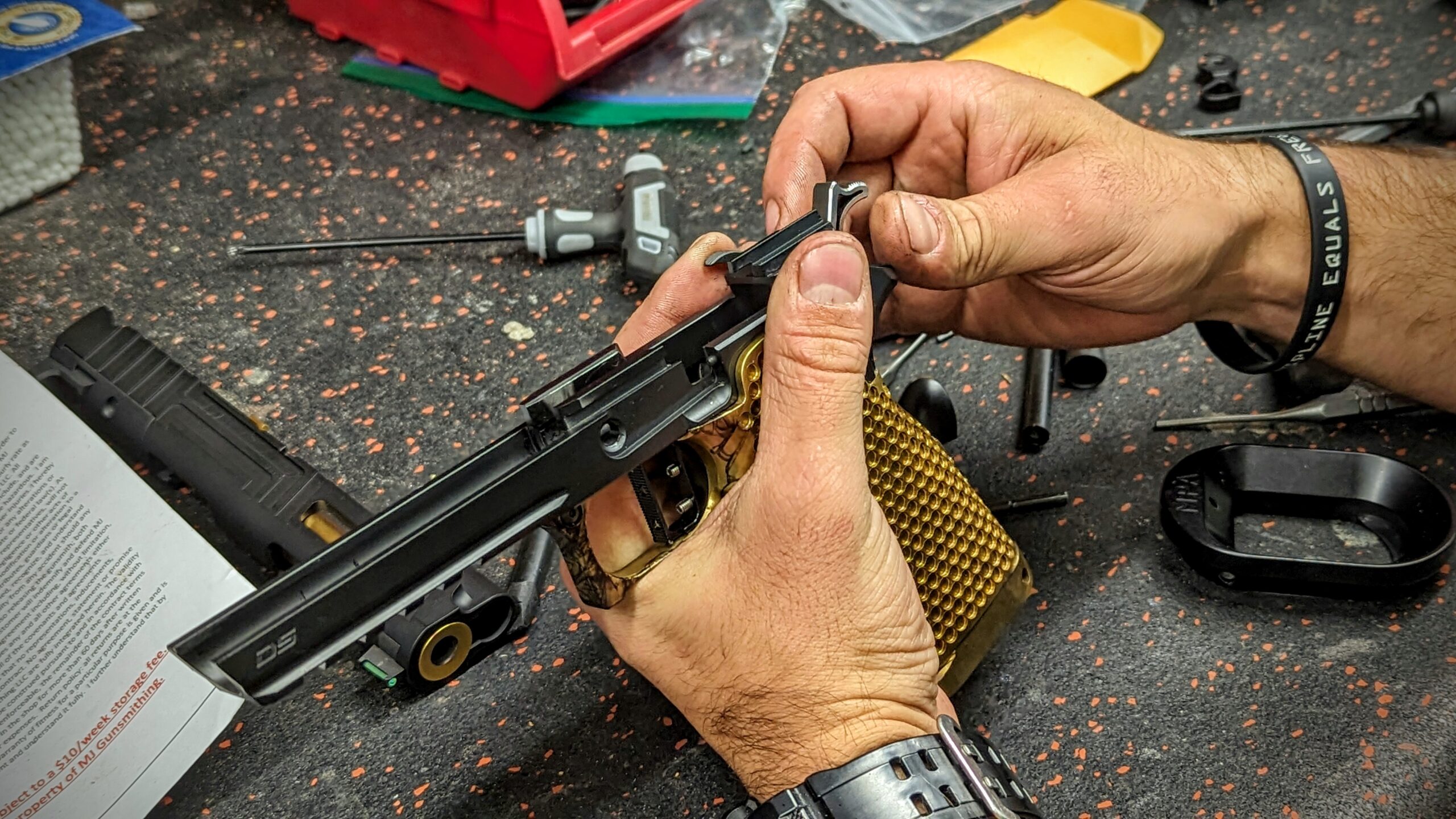 General Gunsmithing ~4-6 Weeks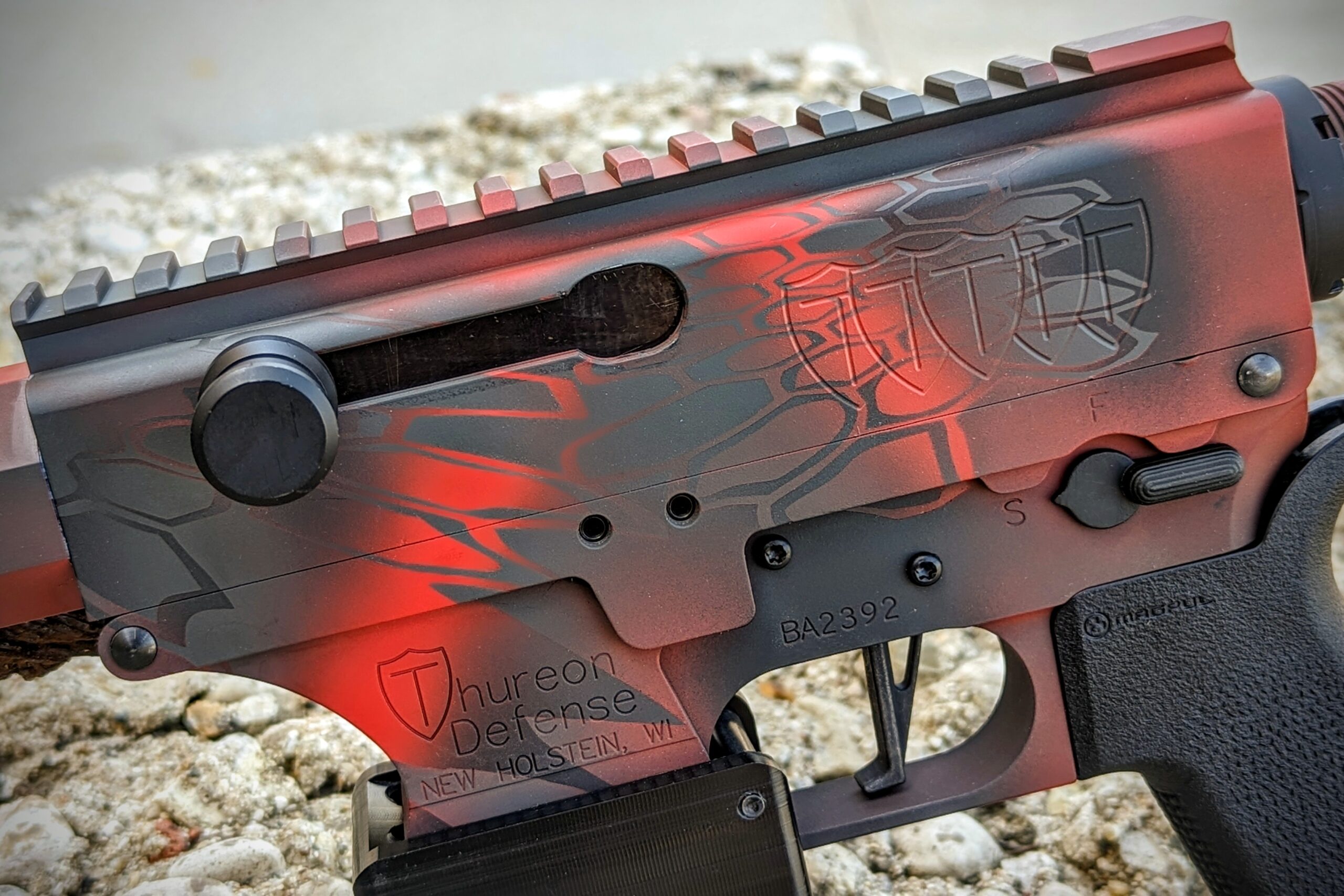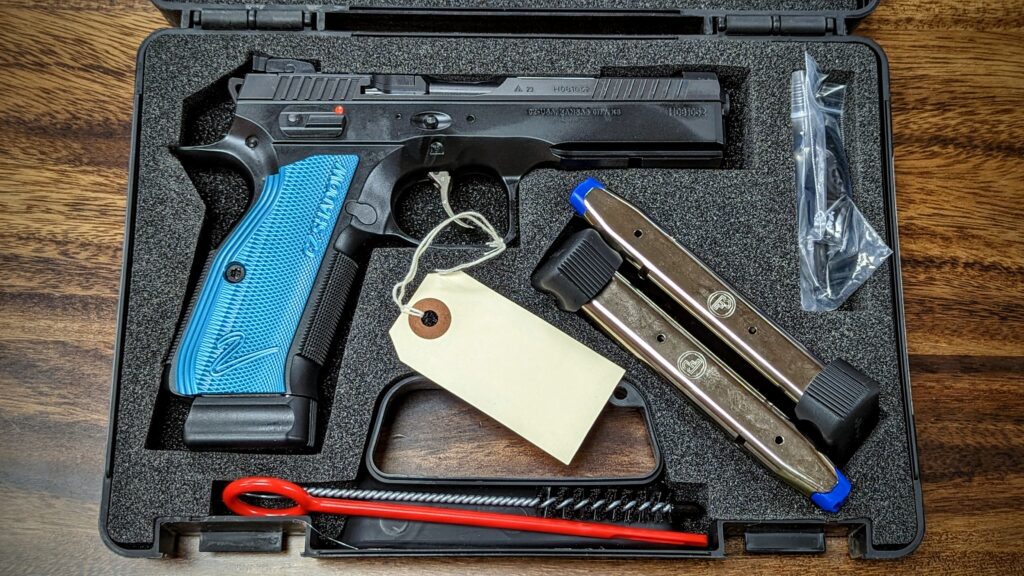 We're always looking to improve our shop, so if you have ideas you'd like to share with us, please fill out our form here!